"WARSHIP WEDNESDAY, FEB., 05, 2020@09:05-HERE ON WordPress.com, ONE OF THE BLOGS POSTED ON WARSHIP WEDNESDAY…IS U.S.S. PARTRIDGE, WITH LOTS OF RESEARCH TO DO, IF YOU ARE INTERESTED!!!"

"CREDIT: The PARTRIDGE ARCHIVE."

battleoftheatlantic19391945/WordPress.com, W.W.II NAVAL RESEARCHER-PUBLISHED AUTHOR, Canada.
USS Partridge Archive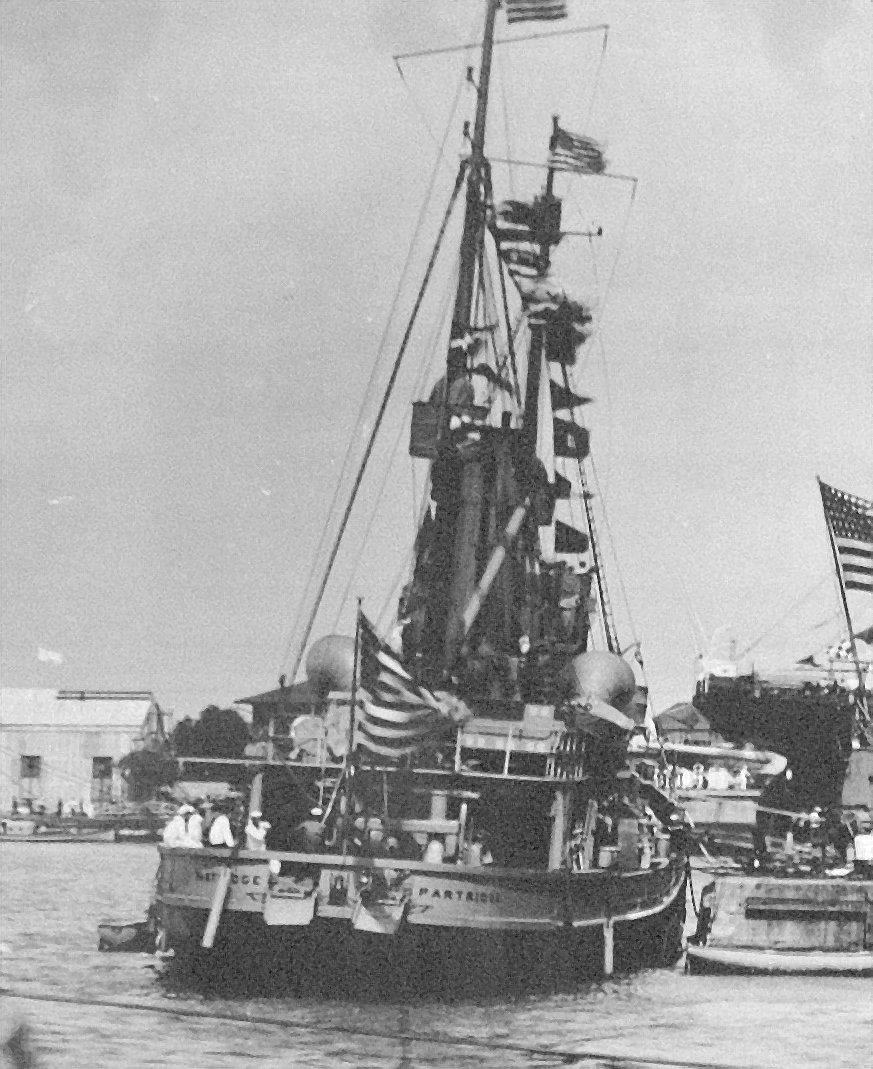 The website navsource.org has a short history of the Partridge plus some photos that I've never seen before.  Most are taken well before the war and show the ship brand new!  The one above shows the ship on June 28, 1919 for "Peace Day".
Here's are the rest (Link)